Hidden solutions for an impeccable finish
Our bonding and clipping solutions can be completely invisible after mounting—ideal for furniture. Whatever your product design requires, we can work with you to integrate an innovative fastening solution into your assembly processes.
ARaymond metal panel clips and trim clips give designers the freedom to create sleek, minimalist furniture with no visible fasteners and substantially reduce new product development costs. Our hidden clip fastening systems can help make the designs of molded parts simpler. The manufacturing of sliders is reduced, molds are cheaper to produce and last longer, and maintenance costs are lower.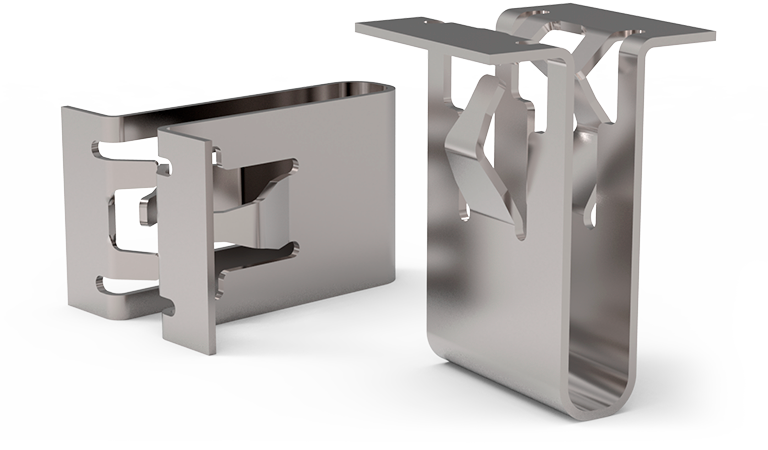 Assembly processes are also more efficient. Plastic chair backs, for example, are mounted using press-on clips and positioning tools for easy pre-assembly. The chair back simply snaps into place during the second assembly step.
製品紹介
Invisible fastening solutions for office chair seats
Office chair seats and backs are made of large plastic components, foam, and textiles. These different materials are assembled using ARaymond metal panel clips with outside claws are the ideal solution to provide invisible fastening. A rib on one part and a groove on the other are all you need to attach the clips using their claws.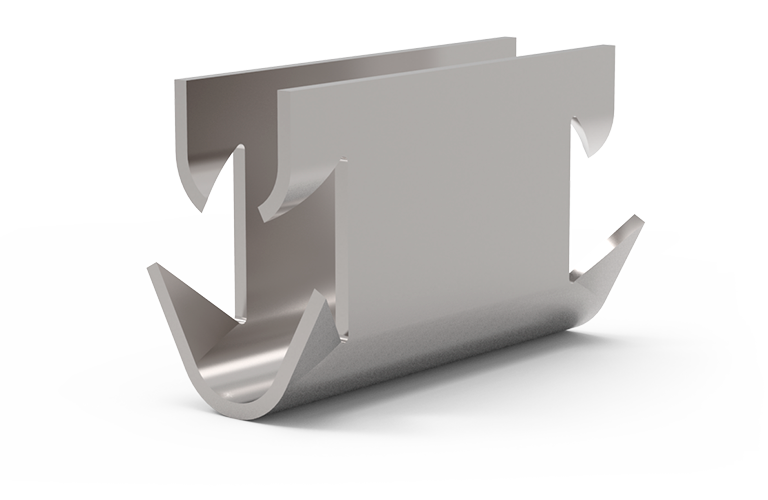 High retention fasteners for structural parts
Furniture—like closets—has to stand up to significant loads. Our edge nuts provide a robust assembly while making your assembly line more efficient. Our bonding solutions can be an effective solution for mounting hinges on glass surfaces for products like kitchen furniture. Whatever your needs, ARaymond can recommend the most appropriate response.
Chair legs are often assembled with the chair body using a housing and standard rectangular nut. These nuts cannot be positioned before assembly. To facilitate the repeated operation on the assembly-line ARaymond edge nuts can be pre-mounted in the housing in a first assembly step. The screw is then inserted and tightened in a second step giving operators a much easier assembly process that increases productivity on the assembly line and reduces the cost of non-quality.

Mounting hinges on glass panels is a challenge that can be overcome by bonding. ARaymond high-performance bonding solutions insure a robust assembly that stands the test of time. Our bonding solutions' resistance to aging has been proven again and again in the automotive industry, where they have been used to assemble ball joints for years. We can develop a bonding solution that responds to your unique needs and situation. Our tailor made solution includes the product, process, and associated services and support throughout the solution's lifespan on your production line.