A sharp focus on engineering
Text
ARaymond Industrial engineers develop products for industrial customers with the key objectives of simplifying assembly and reducing costs. Our engineers use practices like line walks and tear-downs to pinpoint potential improvements and recommend innovative, market-driven solutions.  
ARaymond has eleven engineering centers worldwide, offers full-service prototyping and product design validation, and reinvests 6% of its annual revenue in R&D each year.
 
Image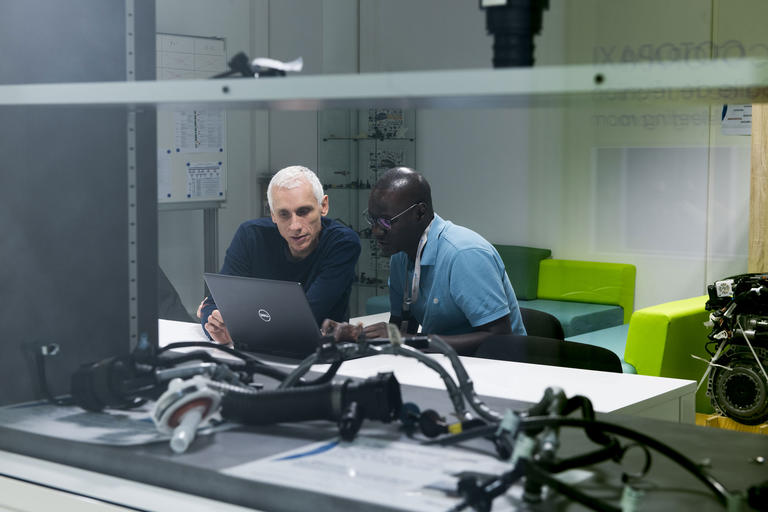 Quality
Text
With more than 155 years of experience in product innovation and state-of-the-art manufacturing practices, ARaymond has become one of the world's foremost assembly solution providers. The ARaymond name has become synonymous with quality. 
ARaymond Network companies all adhere to stringent QSE (Quality, Safety, and Environment) policies. Our engineers, technicians, and quality control managers strive to improve the quality of ARaymond products every day and to make our products the standard of excellence.
 
Image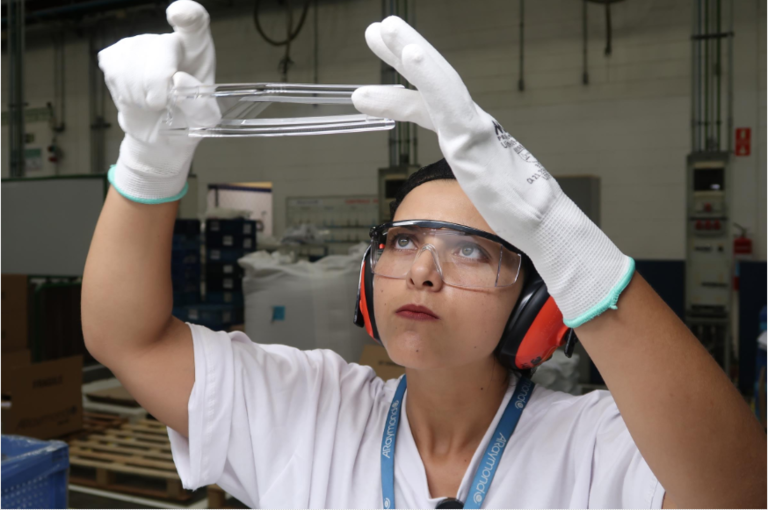 History
Text
Since its inception in 1865, ARaymond has designed and manufactured fastening and assembly solutions for a variety of industrial markets starting with the glove, shoe, and leather goods industries.  Since then, the company has evolved into markets such as household appliances, HVAC, electrical equipment, and others where production lines can benefit from assembly process improvements.
Headquartered in Grenoble, France, and with 27 manufacturing plants in 25 countries, ARaymond delivers efficient service to customers worldwide.
Image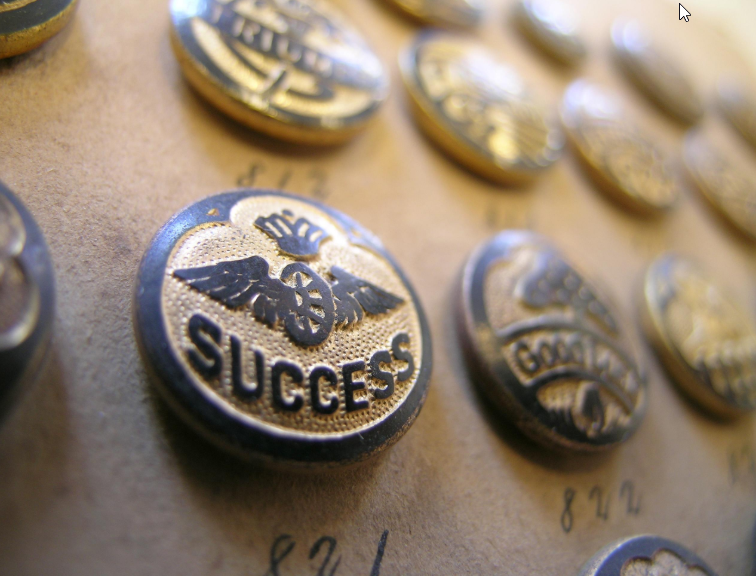 Brad Burel

National Sales Manager - Advance Components, USA
"
ARaymond's customer service is the gold-standard in the fastener industry.
"
They have mastered the art of being a true supplier-partner to their clientele. Over the last decade, I have had the pleasure of working with a variety of people from ARaymond. What impresses me the most is that each person, no matter their role in the company, has always gone out of their way to help me in any way they can. They somehow combine the personalized customer service of a "Mom-and-Pop" store with the powerful capabilities of a multinational corporation.  To say they do this better than anyone else in our business would be an understatement.