For finished products that look great
Texte
Our decorative push-on fasteners, Palnut®, have been synonymous with quality for decades. We offer colorful plastic push-on fasteners and shiny top hats that are mounted on shaft ends in a multitude of assembly situations. Not only do our fasteners make the finished product look great, they also provide reliable, vibration-resistant assembly. From trash cans to coolers, wagons, or any other product with an axle, ARaymond Palnut®  are designed to accommodate build variations and can stand up to the toughest use.  Available in a full range of sizes and colors.
Image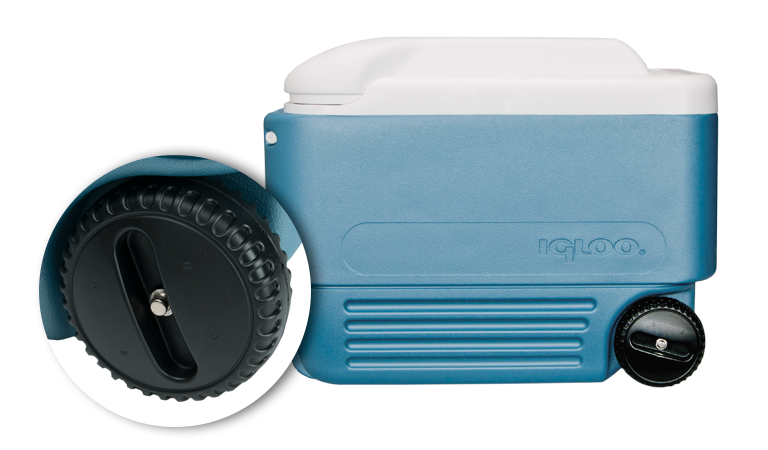 Wire routing systems for lawn, garden equipment, and toys
Texte
Keep cables, wires, and tubes away from moving parts and panel edges. ARaymond offers a wide range of routing systems, including fir tree and edge mount designs that can replace the screws and rivets that are sometimes used to hold tubes and wires in place. Our solutions can accommodate one or several tubes, and can be mounted on product panels or other wire mounting surfaces, making them ideal for wiring in small lawnmower and snowblower motors and for attaching drive control cables.
Image

Vibration control
Texte
ARaymond panel edge nuts are available in a wide range of configurations, accommodating common thread sizes and throat depths. Panel edge nuts are an effective solution whenever vibration is an issue. The prevailing torque option prevents loosening in applications that undergo excessive vibration, like lawnmowers and snowblowers. The parts self-retain in screw receiving position for faster assembly and eliminate the need for costly welding and clinching. ARaymond panel edge nuts are ideal for assembling lawnmower chassis and shields. 
Image